Jessica
Master The person who brings everything together, customer contact and contractors and designers. Jess meets with all parties and works on the design concepts. She will bring your plans to life within CAD drawings and can even process you pieces of terrazzo. Nothing is too hard for this team member. Jess also write specifications for projects and can create the sample for tendering.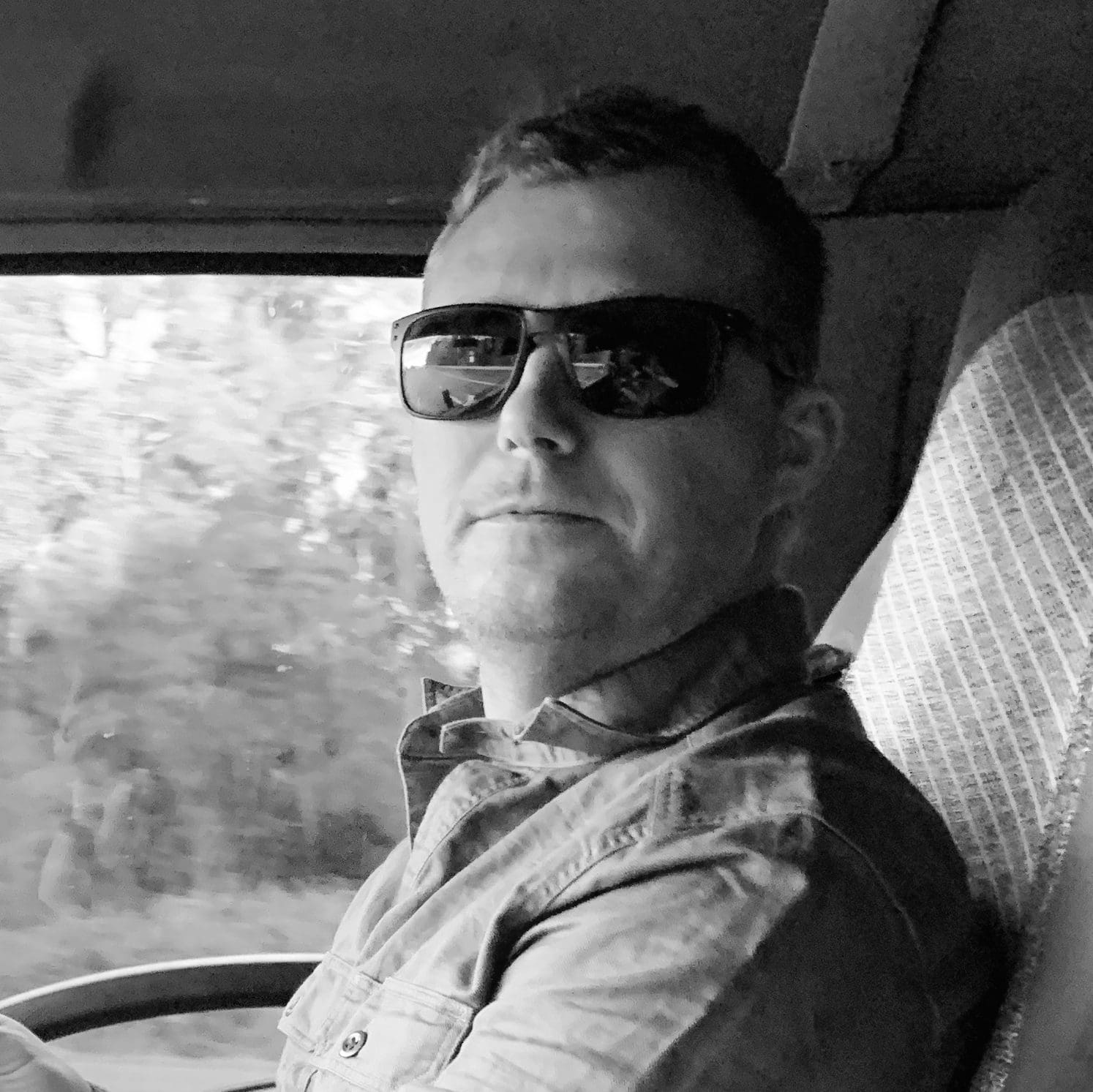 Matt
Terrazzo Artist Technical and polishing expert. Matt will pour your terrazzo floors and pieces, then grind and polish them. Matt is also our expert in running the CNC machine. By meeting in our office or onsite Matt can go through the different requirements needed to make the project work. With years of experience he can advise you on your best options.
Dan
Terrazzo Artist Creator of samples and designer of off form creations. Dan loves to create the unusual. Give him a challenge and he will make it work. Curving, bending, rolling terrazzo is not match to Dan.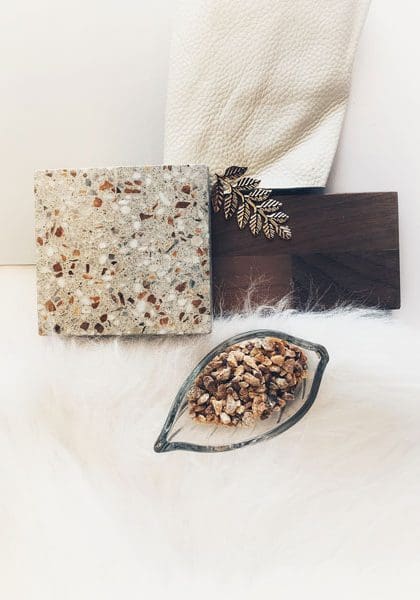 RESPONSIVE DESIGN
DM Terrazzo® is Design Manipulated Terrazzo. DM Terrazzo® gives the architect the opportunity to encompass the style of the floor into their vision for the build and the designer the freedom to create a colour palette that is outside the box. Neither are limited to standard colours and ideas. At DM Terrazzo we will work with you to design a solution whether it is floors or fixtures to compliment your vision.
SUPER FEATURES
At DM Terrazzo® we work with designers, architects and the final clients on their designs. We start at the beginning and will create different base colours and different combinations of aggregate to achieve the design principles. At DM Terrazzo® , we draw shop drawing on our CAD programs and can create 3D versions of any benches or tables or wall panels. These are then machined and polished prior to being delivered to the customer
Breton NC 300 CNC Machine
Enjoy the best

design and functions

combined together

DM Terrazzo® uses the Breton NC 300 to process all of its custom designed pieces. The allows Dm Terrazzo® to achieve precision design and execution. Some items and piece will always require the human touch however the use of such technology allows for millimeter perfect finishes.