This is one of the things we do best
At DM Terrazzo® we like to bend terrazzo and create statement pieces. Concrete and terrazzo finishes dont need to be straight and square. Terrazzo and concrete can curve and bend. The beauty of DM Terrazzo® is we can create both curved and round products that are identical to their square and flat counterparts. This means you can bring different design ideas into the same project.
CNC MACHINING
DM Terrazzo®  has the ability to process most shapes and designs to millimeter perfect precision. This allows DM TerrazzoTM to not only design and create terrazzo floors and benches and tables and wall pieces. But to also process in house and design brilliant curves and cuts without the additional expese of outsources to others.
You can feel confident that DM Terrazzo® can control your project from start to end.
COMPLETELY CUSTOMIZABLE
DM Terrazzo® gives the architect the opportunity to encompass the style of the floor and feature pieces into their vision for the build and the designer the freedom to create a colour palette that is outside the box. Neither are limited to standard colours and ideas.
You are also not limited to one colour per design…..
Your floor/table/bench/wall can be made of a pattern of colours and pieces.
REPLICATABLE
One of the DM Terrazzo's ® most attractive decorative attributes is that it can be replicated. If a customer has multiple locations or requires their house to be completed in stages, it is easy to duplicate in location after location because they are consistent in makeup. Similarly, if sections need to be removed and replaced this can be done to make the floor look as seamless as possible. This provides the ability for seamless integration if changes need to be made to reflect design or structural changes in the project.
Watch us

design and create

masterpieces together

At DM Terrazzo® we used the top of the line equipment to process all of our designs. You can spend hours watching these peices come to life. This is the making of a shark.
A few things we're great at
Working on bespoke pieces is our passion. Creating one off designs not only for floor but also for anything you can think of, whether it is benchtops, wall coverings, tables, steps, partitions, garden features. With DM Terrazzo® you are only limited by your imgaination.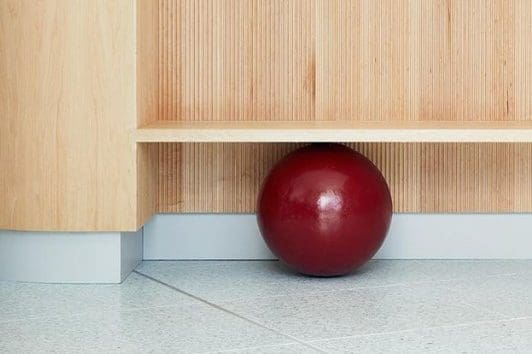 Responsive Design
At DM Terrazzo® we strive to be ahead of the curve. We work to create not only pieces of artwork but functional art. We push the boundaries on waht is possible with not only concrete but terrazzo also.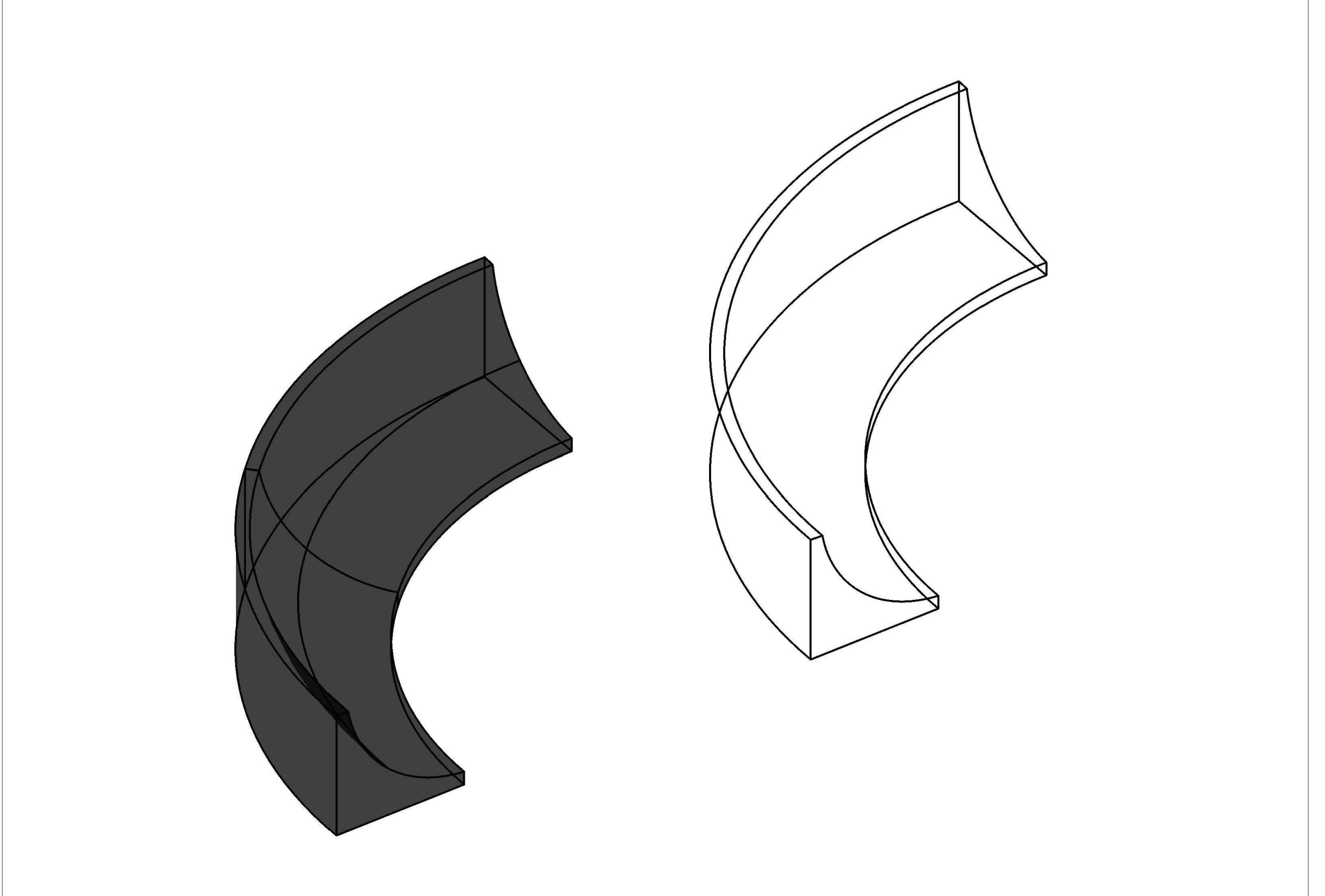 Coving
Coving doesnt have to be limited to epoxy flooring or even using aluminium coving. Terrazzo can be turned into coveing. It can bend and curve and be made identical to the floor that is being installed. The coving is made to the sizes needed at our factory and ground and grouted before installation. The final sealing occurs on site with the remainder of the floor.
Inhouse Design
DM Terrazzo® is the complete package. We work with designers and architects to refine designs and choose the terrazzo recipe that goes into the final design. We also have the ability to draw the files needed for these designs and create the specialist pieces using their in house CNC machine.
Watch
Watch our

Breton CNC

machine curved coving.

Watch our CNC Machine work its magic and turn a piece of terrazzo into curved coving ready for installation.